Bringing your dream kitchen to life
39+ Years
With our 39 years of experience, you can ensure that your project is in safe hands.
Wide Selection of Products
We have a large variety of countertops with many brands available.
Personalized Service
As a locally owned business, we can provide superior service that you can not find from a bigger chain.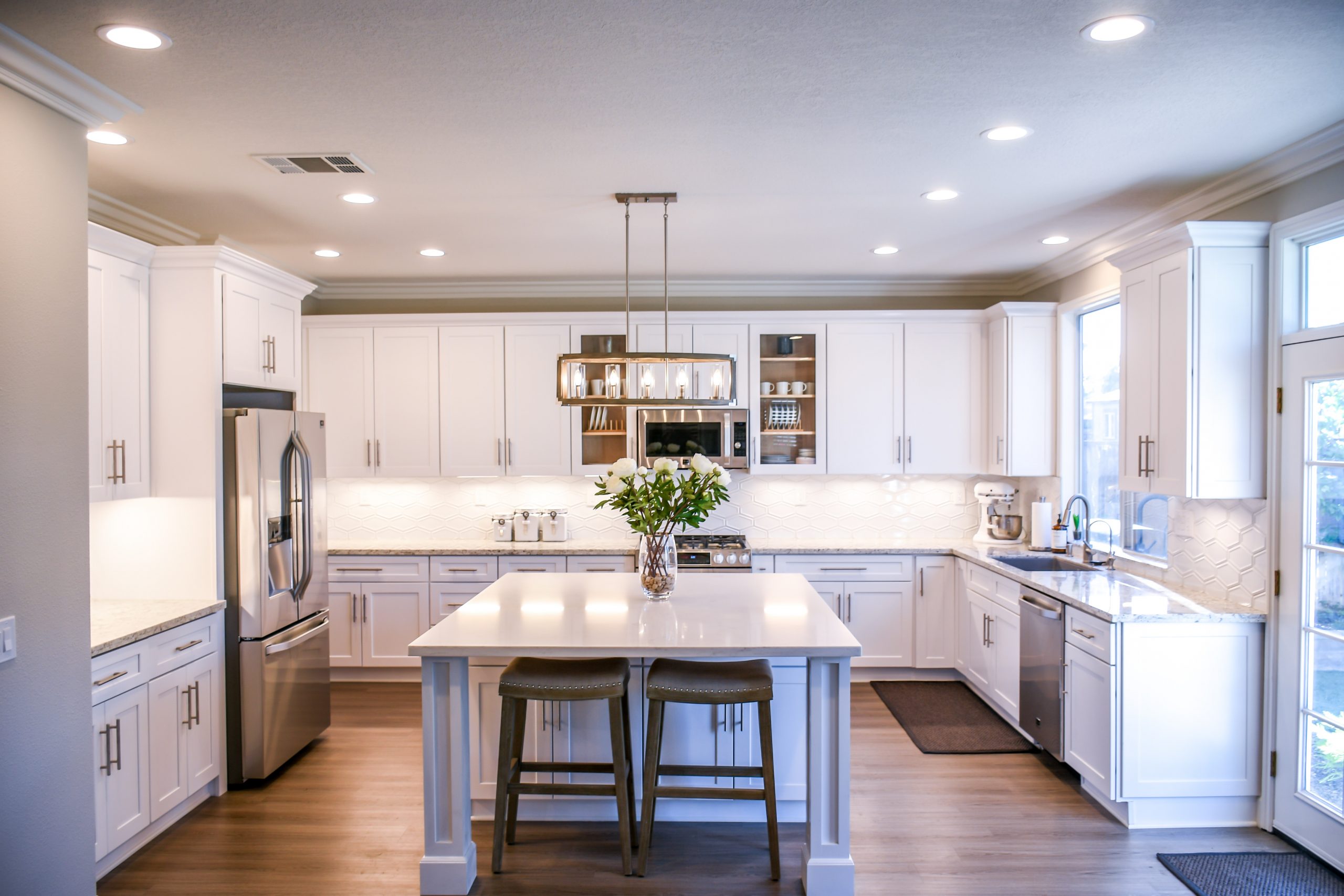 Kitchen
The kitchen is the most essential room in the home, and whether you're looking eloquent or modern, we can help you out.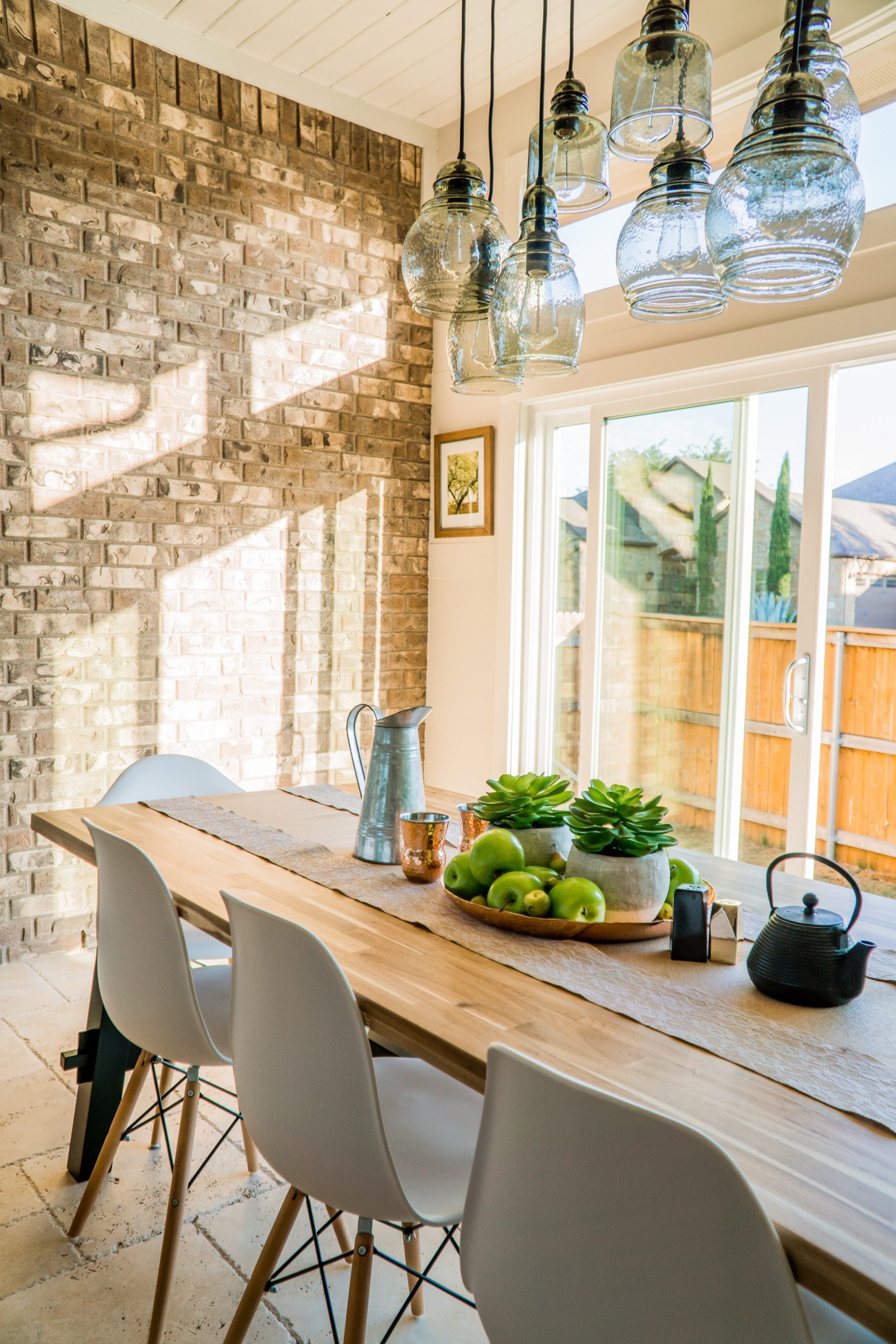 Living space
Turn that living space into fabulous with some new countertops.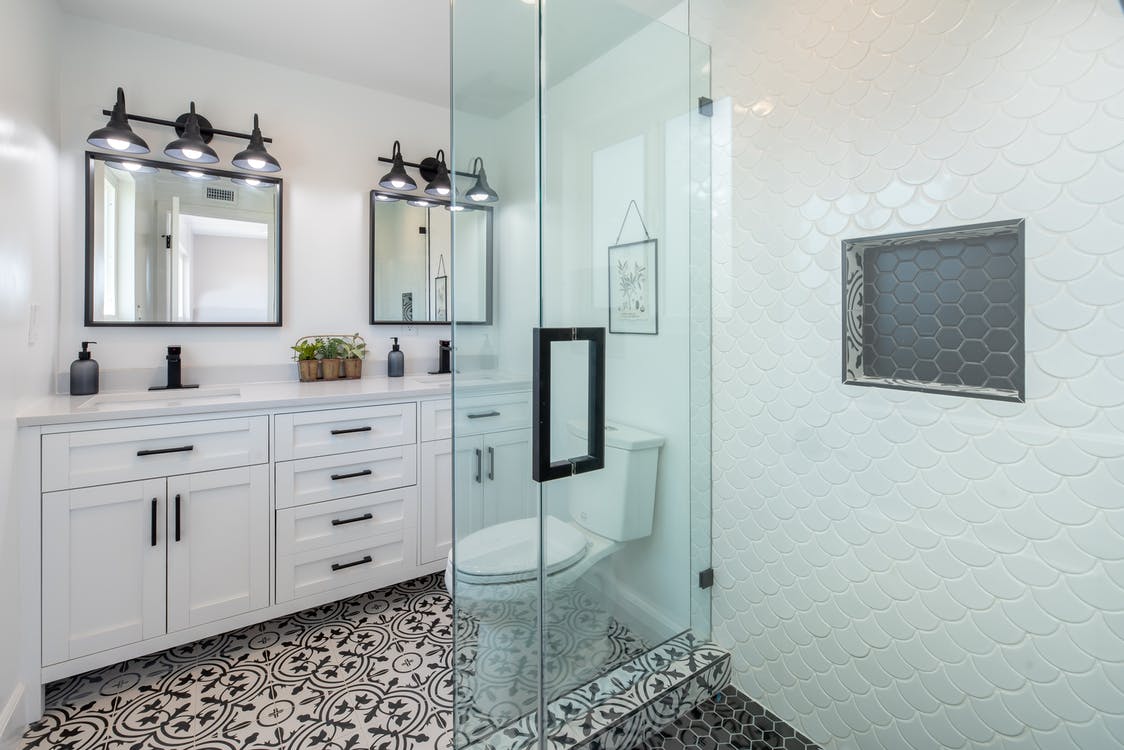 Bathroom
Bathroom design requires a careful blend of aesthetic, function, and space planning. We can create a fully functional bathroom with upgraded fixtures and an innovative layout for a fair price. We will work with you throughout the process and provide a one-of-a-kind renovation you'll be more than satisfied with. Learn more by contacting us today.
5054 Pentecost Dr
Modesto, CA 95356
209-526-6715
Do you have a project in mind that you would like us to take a look at we provide free estimate we are here to help.
See what People are saying

Don M.
11/11/2019
A year or two ago, Dennis our in new bathroom cabinets and utility cabinet and made me a 12' entertain center. I was super impressed, today, they are here to redo my kitchen. Even though they just started, I know it will turn out great. Thank you Dennis and Maryanne for your job well done.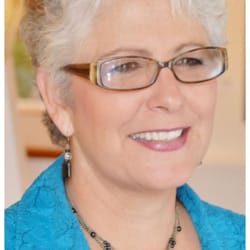 Diane H. Diane H.
1/17/2019
I went in desperate for ideas. I was greeted even though she was on the phone. Then she came over to see if I needed help and was great listening to my thoughts and then finding product to match my ideas. The phone rang several times and I said it was ok to go but she stayed to help me. My first trip in was a great experience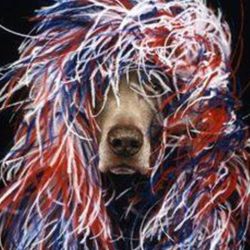 Leslie D.
10/19/2017
If you care about quality craftsmanship and want beautiful cabinets and granite, this is the place. Warm friendly people are there to help. Remodeling a kitchen is a long process, but worth the wait to get perfect cabinets. Installation was fast and professional. Dennis and Maryann are kind and professional and feel like part of the family.our cabinets are amazing, every detail was considered and they walked me through every step. I cannot say enough about the quality of the products. I'm so glad I didn't go to a big box store, I believe I got a better kitchen at a better price. Thank you for my new kitchen!
Joyce Nakanishi
10/19/2017
I recently had my hall bathroom in my home, renovated by Keith Figueroa Construction. Keith referred me to Zannini's Custom Cabinets as far as choosing the type of countertops and corian for the shower and the bathroom counter. please click to see full review